Wow, it's been awhile.
I know I said I was going to do a
series on job interview questions
, as I continued my job search, but guess what? After
five
years - count 'em,
1,2,3,4,5
- (well technically I was finishing up a masters and doing a graduate assistantship during part of those), I finally found a job in my field. Well sort of. Close enough, anyway.
Yippee
!!!
Woo Hoo
!!!
I'm
finally
hangin' up my steel toe boots! :D
So now I don't know
what
I'm going to use this blog for. :)
Okay, I might still do the interview question series.
Or maybe I'll start a series on work life.
And then there's always the photography.
Right now everything's so new - and so busy as I acclimate myself and learn this new position - that I just haven't had time to breathe or reflect on much of anything else. I love it though! (One of my first duties was attending a week long training by
Wipfli
on OMB Circulars in Helena, Montana - a pretty far piece for this hoosier girl. =:o)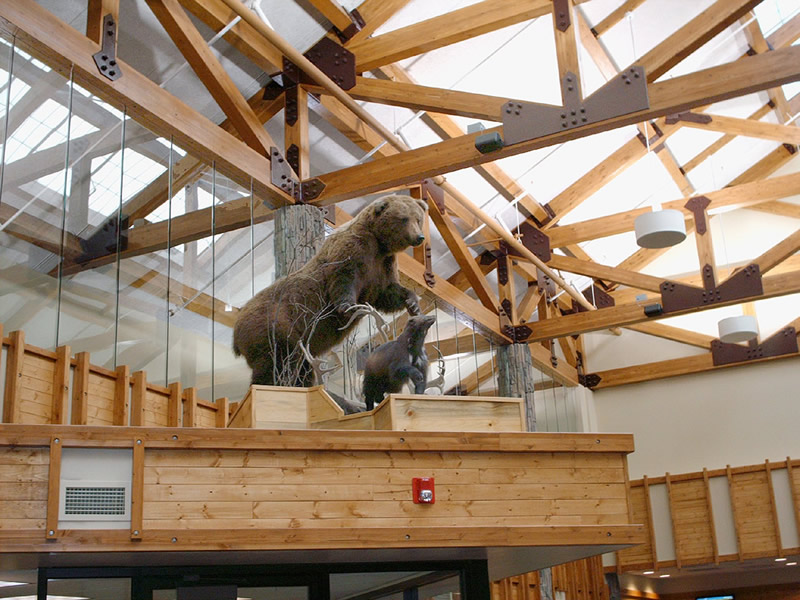 Anyway ... this is a holiday weekend for those of us in the U.S., so happy July 4th to all those who celebate. And to those still on the job hunting path, hang in there! You will find something suitable - and when you do, remember to extend a helping hand to some other job seeker! :)
Junebug