When Dr. Wise did his research on rigor in chickens at Purdue University, he initially shaved his samples with a Hobart meat slicer as shown below: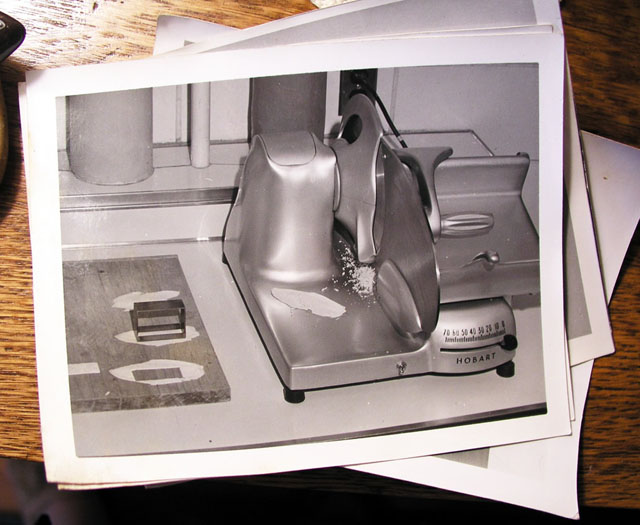 He would place these samples into a small test chamber which also had several blades as shown below: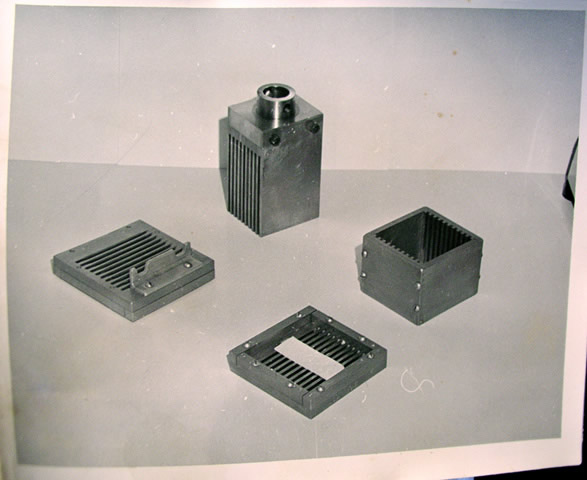 The sample was then run through a shear press similar to the one pictured below. The one below actually has a strain gauge whereas the instrument that Dr. Wise used was equipped with a proving ring that bent slightly to show resistance (as in pounds of force needed to shear the sample.)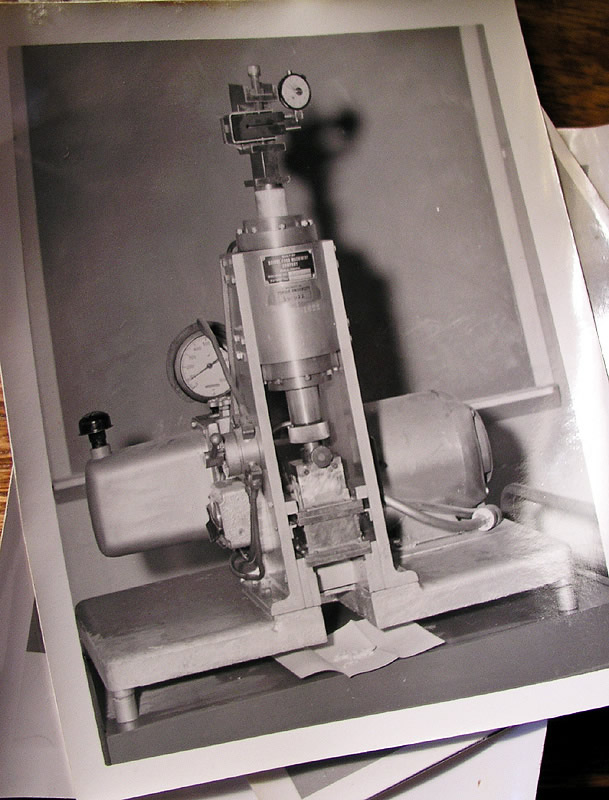 One of the things that Dr. Wise has always wanted to finish was an article on the fate of Marilyn Monroe. He had always felt that the research he'd done for his Ph.D. could shed some light on her death and he followed the news of the time and subsequent books about it with great interest.
Dr. Wise's thoughts about the death of Marilyn Monroe