Greetings! I am a semi-retired
programmer/analyst
and
instructional designer
who loves to dabble in photography and
poetry
and of late, scrapbooking - both paper-based and digital. For many years my husband Benny had a furniture refinishing business called
Second Looks
(
http://www.secondlooks.biz
) and I put up a photography site
http://www.photography.secondlooks.biz
to complement his business site by offering free wall-paper.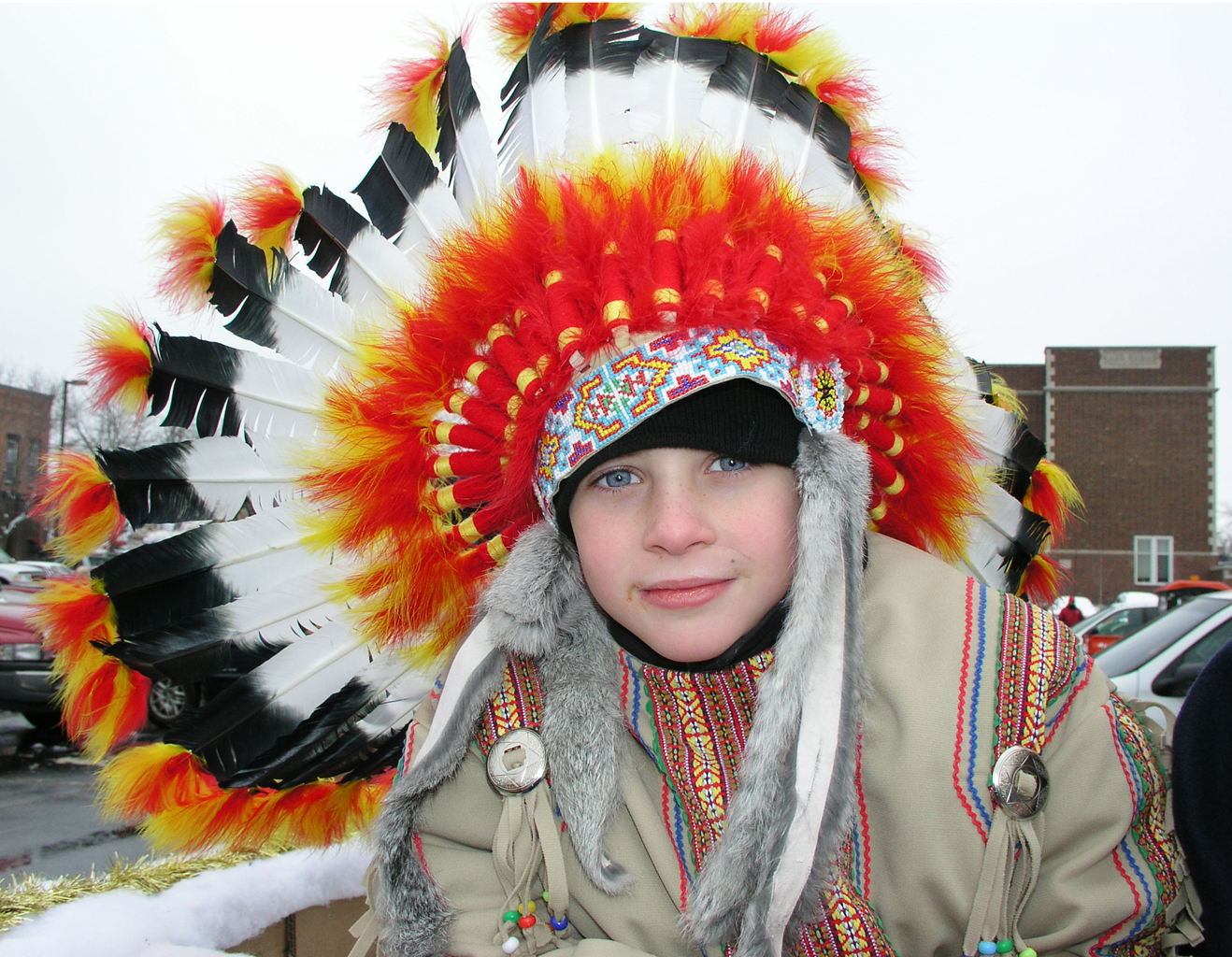 Doctors, Lawyers, and Indian Chiefs
So today it finally occurred to me that since I started this blog around 2006 in part to talk about my interest in scrap-booking and photography, I should introduce my photography site on this blog -s
ometimes it takes me a while to see the obvious
!
But first a little about my photographic journey.
Although I have had a "smidge" of training, I am more of a "point-and-shoot" photographer than a real pro. My photos tend toward journalistic and street photography, as well as toward nature. As early as I can remember, I loved to to draw stories and characters, and later, to read. I don't know what that means exactly. I never became an artist or a professional photographer or a writer. I did, however, work art classes into my elementary, secondary, and even higher education, and have taken one introductory photography class at our local community college. We were required to use a completely manual 35mm camera and slide film for that class but the community college didn't possess a dark room at that time where we could learn how to develop our photos. Since then the advent of digital cameras and the digital "darkroom" (or "lightroom") has opened up whole new worlds of possibility and has put the capability to achieve absolutely fantastic results in the reach of the casual picture-taker. In 2010 (many years after my initial photography class), I took another introductory course at the community college, this time in graphics design. In the process I became much better acquainted with Photoshop, even though I had been dabbling in it for many years.
We've come a long way from the little "box" cameras of my youth.
Of course achieving the right exposure and shutter speed, as well as optimal composition, framing, and focusing of our subject is essential when taking a picture. These processes must occur when the shot is taken. Being ready for the demands of any occasion, however, can be tricky, especially for an amateur who is struggling to learn the capabilities of her equipment. But here is where my personal philosophy comes in: the final result is a matter of interpretation of an image's "soul" - or perhaps the soul of its creator, the details and effects that caught our eye and were the reason we released the shutter in the first place. That's not to say that photographs don't sometimes take on a life of their own or that a professional might not tell us that the more setup we do with the camera, the less work we require in the dark room. But still, the "digital dark room" allows us all, amateur or professional, to bring out and to give weight in many different ways to what inspired us in the first place. When we send our pictures away to be developed, so much time elapses that we forget the details. Someone else makes all the decisions, and our labors of love may be still born.
Photography for me is a mix of training, practice/experimentation, happy accident, and interesting subjects from day to day life. When these features all come together, then once in a while I get a picture to die for! But that's a rare occurrence. The photos in my online galleries have been taken with a 35 MM Pentax K1000 film camera, a 35 MM Olympus automatic zoom camera, a 35 MM Kodak single-focus film camera, Olympus C3000 and C5050 digital cameras, various lower-end HP digital cameras, and now a Panasonic Lumix DMC-FZ35 digital camera. The film photos have been scanned at some point with hp desk scanners or a Polaroid Sprintscan 4000 slide and negative scanner -
but scanning's another story altogether
. =:o
Anyway, I invite you to visit my old online photo gallery
http://www.photography.secondlooks.biz
and browse for computer wallpaper or whatever. When my images are of adequate quality, I make them 1024x768 or larger - and I have several of these. Also as my "developing" skills and tools improve, I revisit pictures on occasion and try to improve upon them. Also feel free to visit the great guest galleries and blogs featured at the site!
With the advent of tablets and smart-phones with their wonderful little cameras, and with the advent of
social media sites
, there are many more ways to share photos with an audience these days, and I find myself not adding photos to my photography site as often as I used to. Still, there are plenty of photos there! A couple of years ago, I re-did Ben's site and mine as a project to learn css (cascading style sheets) - and to better adapt the sites to all the different devices that now access the web. I still dream of getting my gallery images loaded into a database to be available at different resolutions via scripting and to make the gallery sizes more manageable - just for the sake of learning how to program in php or some web-based language and to make the site more accessible and user friendly. But eventually, I will probably just try to re-imagine the site in terms of scrap-booking, photo-retouching, and creating photo "art," rather than maintaining a strictly online photo album in which to dump my good pictures, my so-so pictures, and my memories.
Below is my photography site's feature photo for the month.